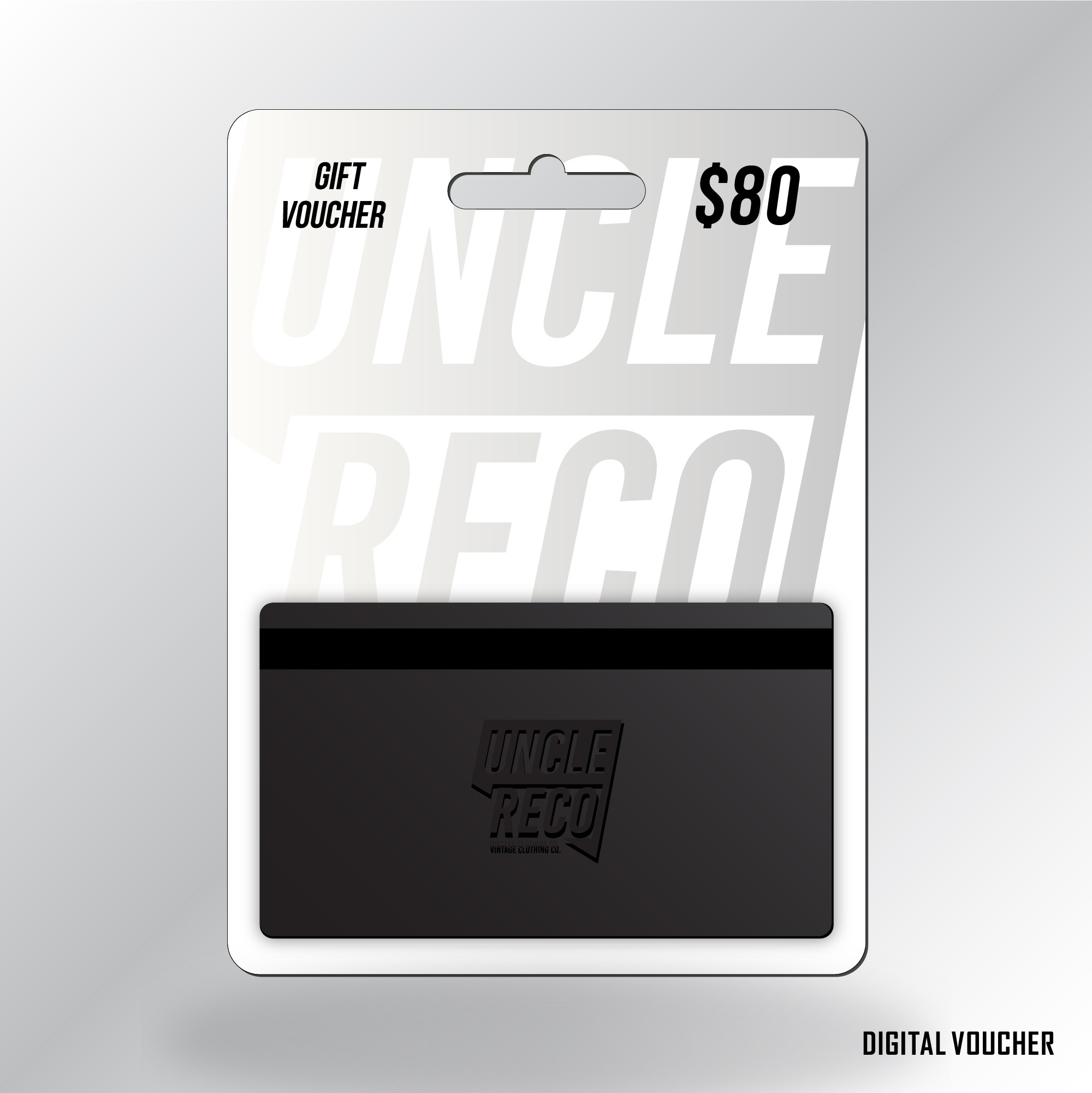 Online store gift voucher $80
[GIFT_80]
$80.00 AUD
or
Buy Now, Pay Later

4 payments of $20.00 AUDi
Free Shipping:
THIS PRODUCT IS ONLY FREE SHIPPING FOR AUSTRALIAN CUSTOMERS AND IS ONLY VALID ON THIS PRODUCT FOR A LIMITED TIME ONLY.
ONLINE STORE PRINTED GIFT VOUCHER AMOUNT: $80
ON COMPLETION OF ORDERING THIS VOUCHER WILL BE SENT TO YOU VIA EMAIL. SO YOU CAN PRINT/ FWD EMAIL IT AND GIVE IT TO YOUR FRIENDS AND FAMILY IN MINUTES AFTER PURCHASING. PLEASE ALLOW 5-10 MINUTES FOR IT TO BE IN YOUR EMAIL AFTER YOU ORDER PLEASE ALSO CHECK YOUR SPAM AS SOMETIMES IT MIGHT END UP IN THERE.
WE WILL NOT BE PRINTING THESE AND SENDING THEM TO YOU. If you require a hard copy sent to you please email us to request.
HOW TO USE THE GIFT VOUCHER ONCE RECEIVED: To use this gift voucher is easy, just choose the gift code option in the payment selection in the checkout section of the online store once you have selected what you want to order. If you wish to purchase more than your gift voucher please make the transactions separate and choose your alternative payment method.
VOUCHER VALID FOR SALES THROUGH THE UNCLE RECO ONLINE STORE ONLY. VOUCHER NOT VALID AT RETAIL STORES OR SALES THROUGH OTHER ONLINE SOURCES.
Customers
also liked: