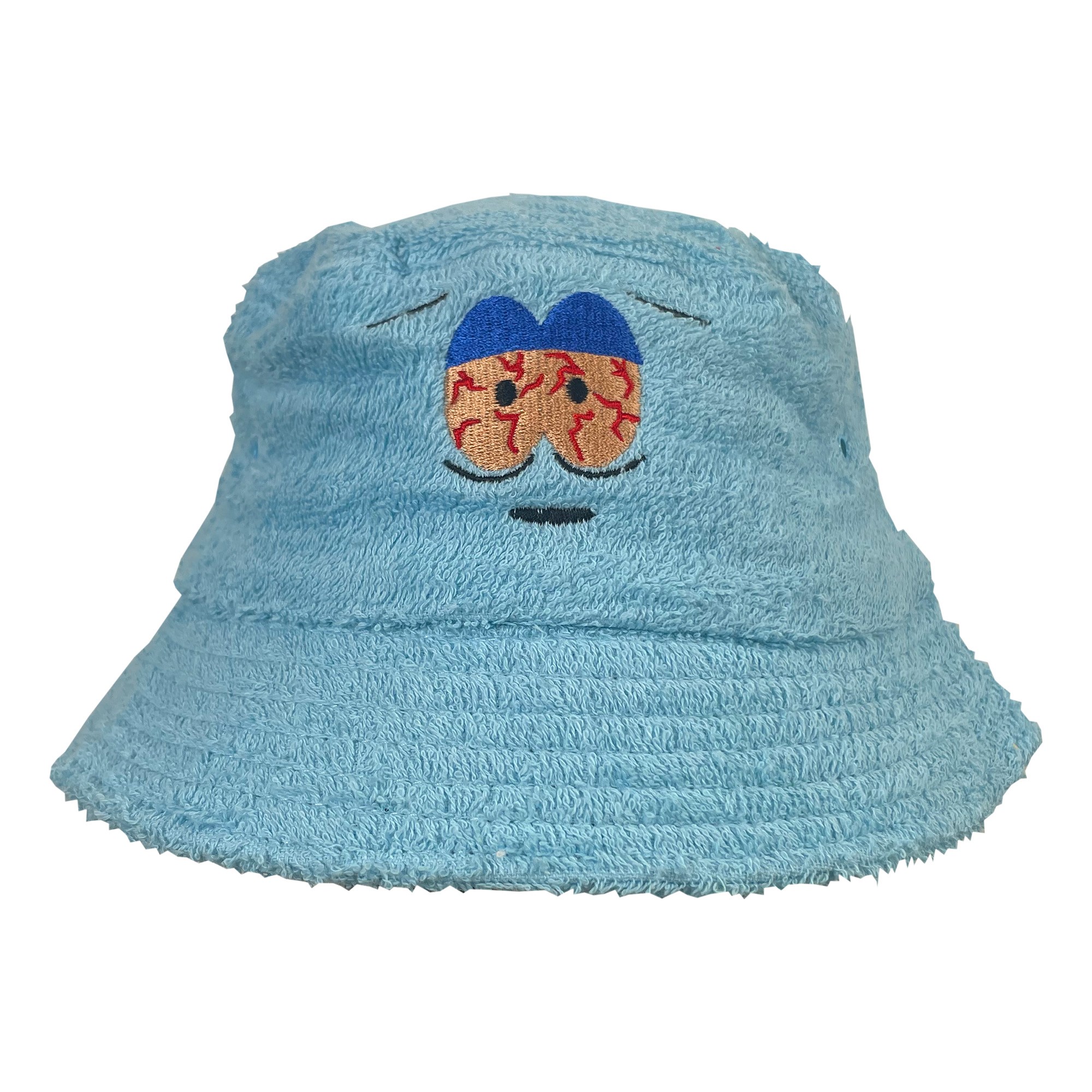 TOWELIE SKY BLUE TERRY TOWEL BUCKET HAT
$

22.95
Installments by

is available between $40 - $1000
LEARN MORE

FREE DELIVERY
OVER $99

Easy
Returns & Exchanges

Priority Dispatch
Available
LABEL: RECO ACCESSORIES
NAME: TOWELIE
COLOUR: SKY BLUE
Hand made, sizing may vary. Due to the looping of threads in the manufacturing process, some threads may become loose, just cut these loose threads as they appear.
Soft sky blue terry towel hat with fine front embroidery, one-size-fits-most
Wear this hat on your first date, grandmas house, or local footy game.
Enjoy...
Shipping & Returns
And While You're at It,
These Might Go Perfectly as Well